What's Your Dating Situation With Him?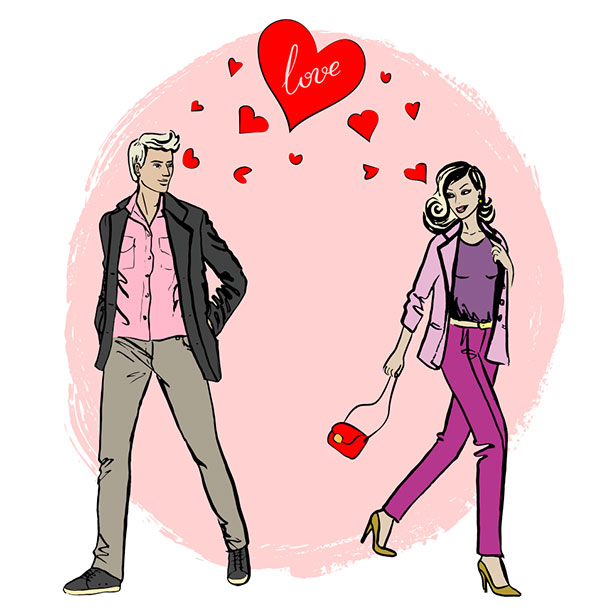 What date will he love? Well, it depends on your status!
Is this your first date together? There's a specific date he most likely needs.
Is it your second date? He'll need a different sort of date (something perfect for second dates)!
Are you a new couple? Then you'll need something better oriented to new couples.
Or are you longtime lovers? In that case, something ideal for long partnerships is in order!
QUESTION #2
Which best matches your case with him?