Welcome To...
THE DATE PLAN QUIZ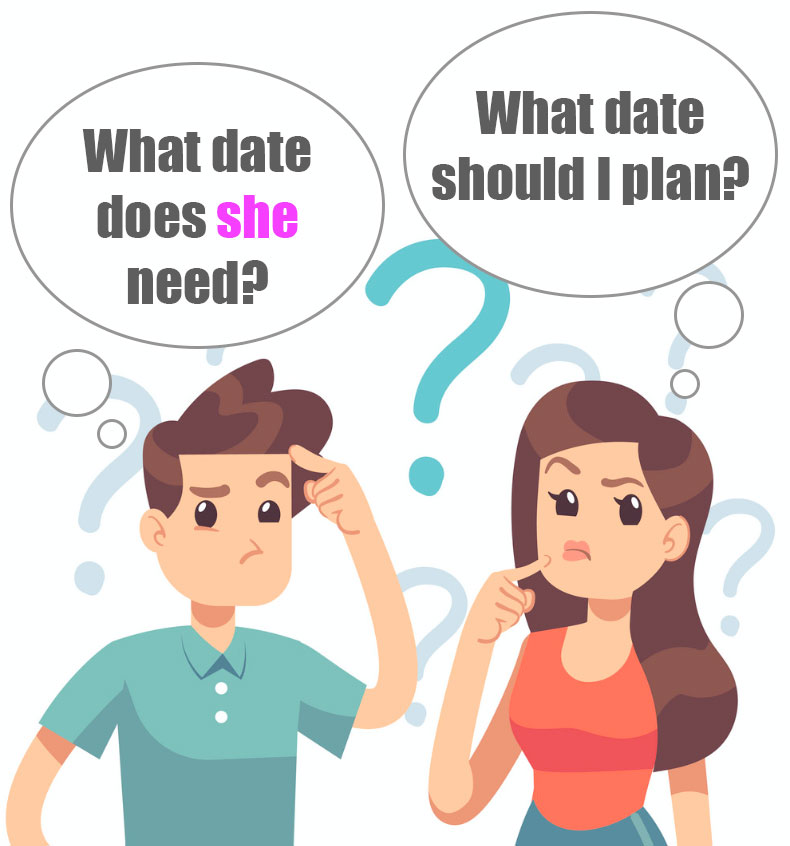 The right date plan makes all the difference between you getting your crush... versus not.
But how do you plan a date that'll go great? How do you avoid date planning disasters?
How do you make sure you find the right date idea for YOUR date?
Our FREE date plan quiz takes you on a "choose your own date" adventure.
Answer a series of questions, and we'll tell you exactly which date plan to use.
QUESTION #1
Are you male or female?
---
Awesome Date Planning Resources